Campus Recreation
Keeping you active, involved, healthy and fit.
Fitness classes, sports leagues, competitions, tournaments, special events and workshops... there's something fun and active for every BODY!
I have made some amazing friends during different intramural seasons. All my intramural people are some of my favorites, and they will be lifelong friends of mine.
Joy Pryor
Student
Upcoming Events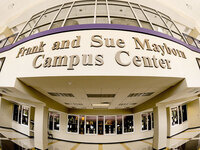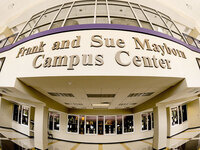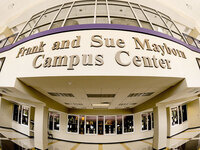 Contact Us
Sue Weaver, Director of Campus Recreation
sweaver@umhb.edu • (254) 295-5529 phone
900 College Street, Box 8385 • Belton, TX 76513
Page last updated February 10, 2018